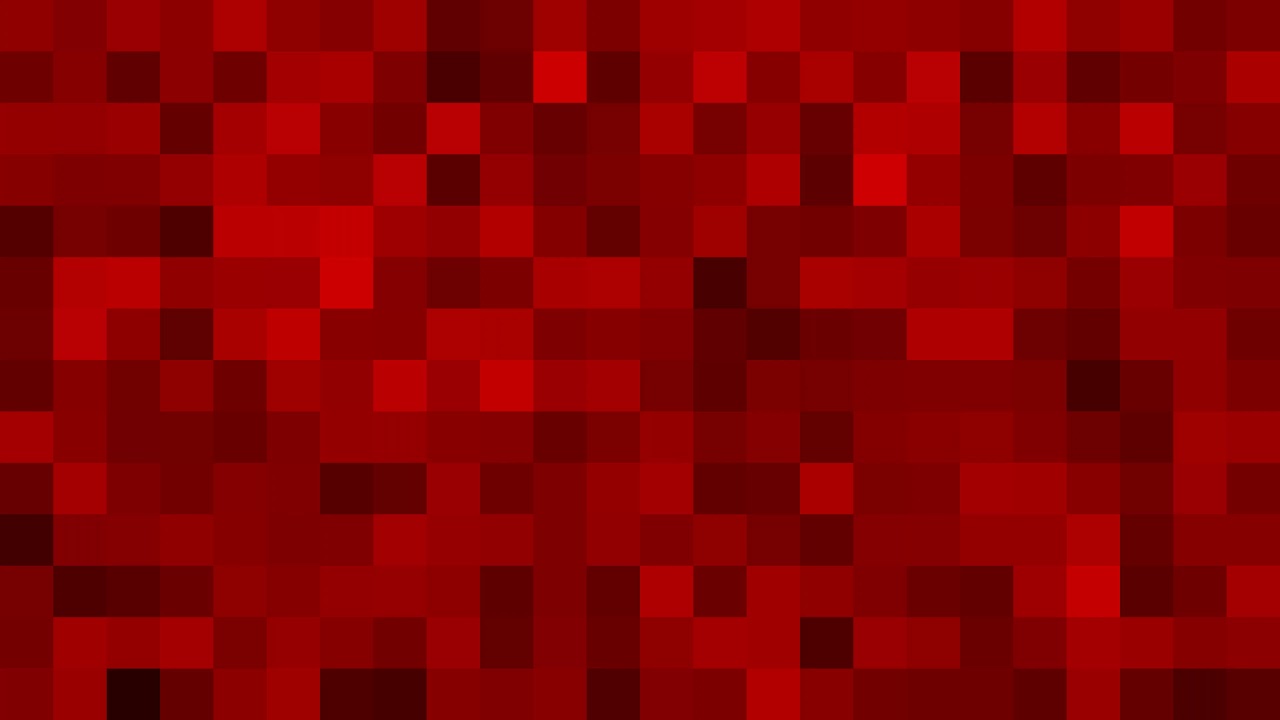 We're looking to invest

with inventors, startups

+

entrepreneuers.
Talk with us – an investment

+

prototype group with a unique financing model
o
Get exclusive, firsthand collaboration opportunities to develop your products and generate sales!
o
Work with us to bring your distinctive idea to life.
o
We'll create a minimal viable product (MVP) that gets you noticed.
o
Think of us as a new type of investor: — NO up front service fees.
— We negotiate a small success percentage when your idea hits the market.
— Enlist our rapid prototyping lab for industrial applications
Time to discuss your success:
Product Design

Engineering

Prototype Build

MVP Build
Sales Channel Strategy

Marketing Communications

Customer Pilots

Value Prop Development
Product Design, Engineering, Manufacturing and Go-To-Market knowledge. Check!
No up front cost for good matches, just a back end success fee.
Proud of absolutely no off-shoring. EVER. We believe in a strong U.S. based manufacturing economy.
Investors are ready to help inventors, startups and established companies realize their dreams today!
If you have an industrial product idea or concept, talk to us today. From napkin sketches to almost there multiple prototypes, we make sure it gets done right.
NO consulting fees. NO time charges.
Our focus: Helping inventors, entrepreneurs and established companies grow – and we're ready to invest our resources and expertise in order to create that success.
NO project is too BIG or too SMALL!
What successful clients are saying:
Working with Gene and his team was a fantastic experience. They are extremely innovative in their thinking and incredibly fun to work with!
— Dan L.
Minnetonka Labs is a great concept that is long over due. Their willingness to invest their resources up front to help companies get to market is a real game changer.
—
Todd M.
Let's have an obligation-free conversation!
We truly want to help your get your product to market. Drop us a note at your convenience and we will find time for an exploratory chat.